Idle hands are...
02-21-2007, 01:26 AM

Idle hands are...
---
...the devils work.
...anyway, I had nothing better to do tonight, so I decided to rice out my car a little.

before: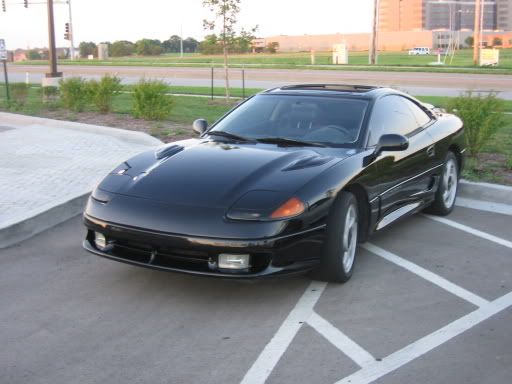 some minor prep work: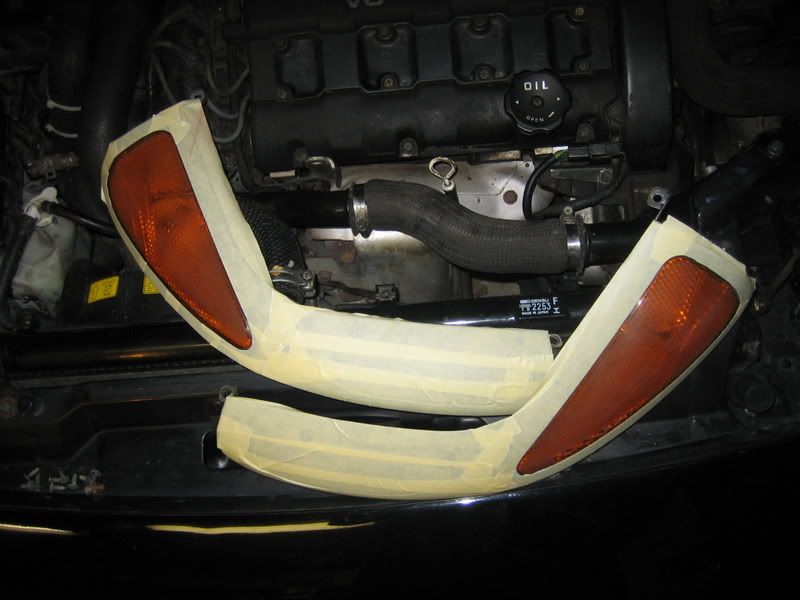 lights on: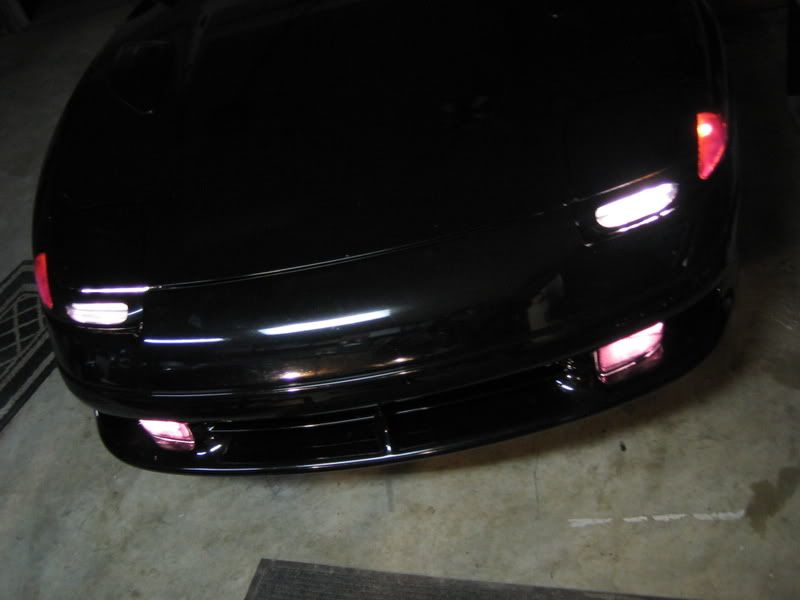 lights off: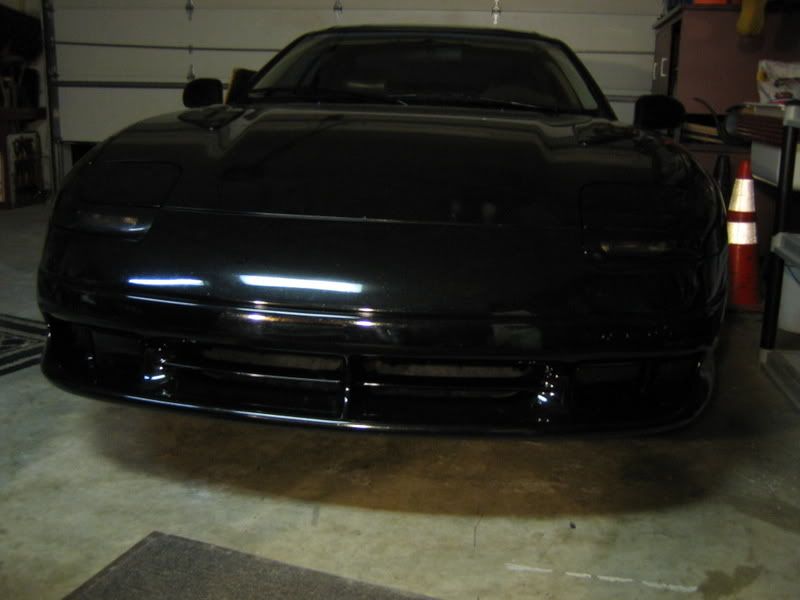 I also did the reverse lights too, but didn't take any pictures. I didn't do the brake lights, I don't want any compromises when it comes to people seeing me stop.
02-21-2007, 12:42 PM

RE: Idle hands are...
---
I used Night Shades. I'd only been talking about doing it for a year...it was about time I got off my *** and actually did it. I thought they turned out pretty good too, not perfect...kinda like me.

One question though, when you did your tails; did you use clear coat on them?
02-22-2007, 02:41 AM

RE: Idle hands are...
---
I did not clear coat them. I thought about it, but having spoken with a few nightshades users, i opted to not.

The reason is that more than one person told me that they were frequently pulled over for their tails, and one person was able to use very fine sand paper and remove the nightshades, but when the other person tried (he had cleared them) he had a hard time sanding them. mine arent a crystal clear shine, as there is almost a fine "orange peel", it is only from very close that it can be seen.

Ive actually thought about painting the tails on the mirada, but they are oddly shaped, and would be a pain to get to every little corner.
02-22-2007, 09:42 PM

RE: Idle hands are...
---
That looks really good! Although, for some reason, I've always thought that you had a dark green Stealth, lol.