New Member From Roanoke,VA
04-15-2019, 07:53 PM
Join Date: Mar 2019
Posts: 4

New Member From Roanoke,VA
---
My name is Doug,& I moved to Roanoke from Eureka,CA about 1 -1/2 years ago.
I've had three Dakotas ('94 Club Cab,2WD,V6,1995 Cub Cab 4WD,V8,2003 Quad Cab,
4WD,V8).
I just bought a '95 Club Cab,V6,automatic.It's been repainted,transmission was
rebuilt,along with many other things.
I still want to get a pre-'97 4wd Club Cab sometime.
04-15-2019, 09:25 PM
Join Date: Jan 2013
Location: Northwest Louisiana
Posts: 2,755

---
New tires, and the headlights cleaned off so they're not smokey.
I'm jelling a bit myself ... She purdy!
RwP
04-18-2019, 10:07 PM

---
Hey Iím pretty much your next door neighbor live in the county beside of you called Bedford and I got a black 96 Dakota 4x4 club cab not the prettiest truck(small accident but putting her back together) but she does the job for me. Glad to have someone else that like the older generation trucks
04-18-2019, 10:28 PM
Join Date: Mar 2019
Posts: 4

---
I know Bedford.A Friend has my car trailer stored at his place
on Dickerson Mill Road.
I sold my '95 Club Cab 4WD right before I moved here,
& have been looking for one since I got here.There's a guy with
two of them,just North of Charlottesville,that need work,for $1500.
Here's a picture of my '95.....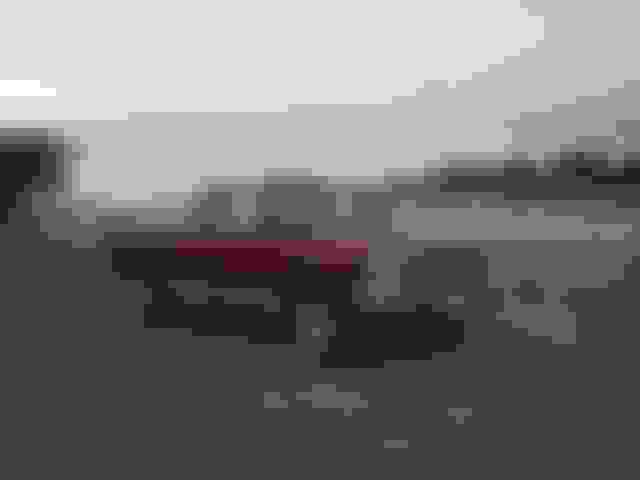 04-18-2019, 10:47 PM

---
Iíve seen your posts on Craigslist like a month or so ago and was nearly tempted in messaging you to sell my truck but I just couldnít let her go weíve had to many bad moments together but sheís my first truck so itís sentimental to me