Subwoofer install
10-13-2018, 03:42 PM
Join Date: Feb 2018
Location: North Minneapolis Minnesota
Posts: 53

Subwoofer install
---
This is how I installed a sub on my 99 Ram 1500. It worked for me and did not take up any space with large and/or expensive boxes...I:
1) unbolted center seat/console and turned it upside down, 2) positioned/centered 12" sub on bottom of seat and scribed a line where to cut, 3) Cut 1 inch inside of scribed line with grinder and cut the 2 metal rods, 4) de-burred cut metal with hand file, 5) Dropped sub in and outlined where to cut out foam using utility knife with new blade, also used fingers to pull/dig it out, 6) positioned sub screw holes so they would hit into the metal frame, 7) drilled holes and screwed the sub into the frame, 8) Connected wires and done!!! If
you appreciate this... thank you, you're welcome... if you don't like it... that's cool... don't like it but don't hate and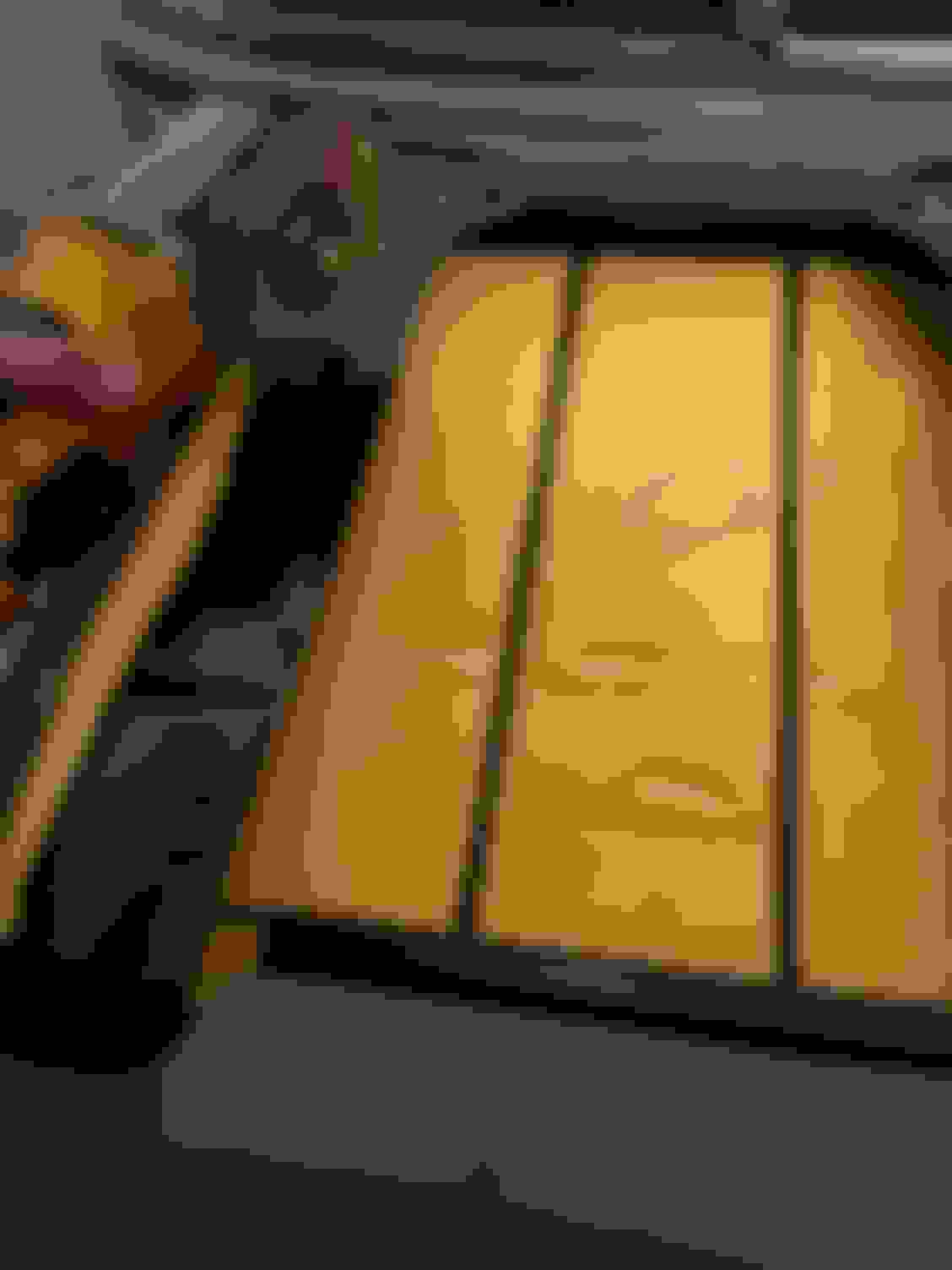 post no negative **** either.
---
Last edited by norteno; 10-14-2018 at

10:22 AM

.
10-14-2018, 09:34 AM

---
Tidy and out of sight. You cannot argue with that. What are you driving it with?
I highly recommend those squishy type of ear plugs.

I just got my truck.
Drove my last car for 15 years with no sound system at all.
As soon as I got it roadworthy, titled and registered, I'm driving down the road listening to its quite adequate factory sound system and enjoying music behind the wheel for the first time in 15 years and I start thinkin about upgrades.
...Slapped myself.
10-14-2018, 10:22 AM

---
10-14-2018, 10:40 AM
Join Date: Feb 2018
Location: North Minneapolis Minnesota
Posts: 53

---
Right now I just got it hooked up to the subwoofer output line built into the JVC HU that I just installed; not too deep bass yet, but I have some other amps I'll hook one up later, maybe a Class D mono. Thanks for looking..
10-14-2018, 11:47 PM
Join Date: Feb 2018
Location: North Minneapolis Minnesota
Posts: 53

---
Moparite... yea... I looked at that JL Audio box... a little too rich...$649.... for my blood... I could build a whole bomb *** system for that much.... thanks tho bro!!